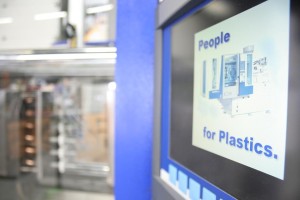 Gebaplast is an injection moulding company which perfectly can transform all your ideas into an end product, from a single test edition up to a million pieces. Our service varies from injection moulding high-quality materials to making thin-walled products. This diversity in possibilities makes Gebaplast an all-round injection mould company.
The Gebaplast professionals with their experience and technical background can support you from A to Z at the manufacture of your product: they rise to the challenge.
Grains perfected into a fine art.
Gebaplast is part of the Geba Group. Dataplast, DRUMCLIP en Geba Innovations are also part of the Geba Group.