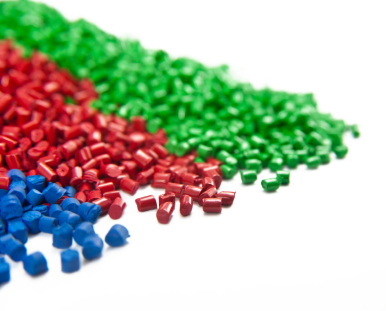 Anticipating changing technology, Gebaplast are in the possession of an extensive, up to date and fully automatically machine park. The production process with optimal cycle times is running 24/7. With our stat-of-the-art machinery we offer the following techniques for the complete range of synthetics, from small to big, from packaging to technical injection moulding:
Injection moulding
3D drawing & 3D printing
In Mould Labeling (IML)
Laser marking
Ultrasonic welding
Assembly
Barcode labeling
RFID and unique identification coding
Exclusive end products can uniquely be identified by way of a special code. Next to that Gebaplast regularly works with various bio-plastics.